There are hundreds of supplements out there – but very few can have the impact of L-Citrulline. The benefits of this amino acid can help everybody – especially those that have new muscle as their goals. L-Citrulline can explode your gains. Let's get into this…
Let's face it…
In a world brimming with supplement choices – it's hard to separate what's real from the fugazi.
Everybody talks about protein, creatine, glutamine – we all know the power of these nutrients…
But what about everything else?
Where I feel the most untapped potential lies is with amino acids…
There's just so much there that we just haven't explored.
When it comes to aminos – the likes of L-arginine and L-lysine hog the spotlight…
There's a quiet superstar among the amino acids that's gaining notoriety in recent years – L-Citrulline.
Don't be fooled by its understated presence…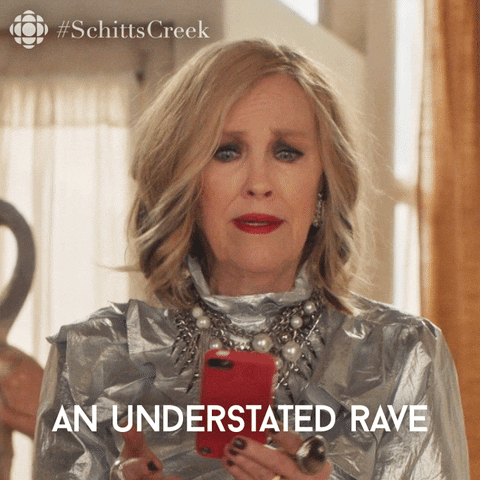 L-Citrulline boasts a unique set of advantages that make it attention worthy.
So, what exactly is this enigmatic L-Citrulline?
And, more importantly, why should you add it to your daily routine?
Let's get into this….
L-Citrulline Can Explode Your Gains
L-Citrulline is a non-essential amino acid…
Non-essential means that your body can synthesize it on its own.
Its moniker is derived from the Latin word for watermelon – "citrullus" – as this fruit is rich in this amino acid.
When ingested – either through your diet or as a supplement – L-Citrulline undergoes a remarkable transformation…
It changes into another L-arginine and is converted into nitric oxide.
Nitric oxide is no ordinary molecule…
It plays the role of a vasodilator – expanding blood vessels and facilitating superior blood circulation.
That's what it is and what it does…
But there are FIVE reasons why you need MORE of this amino in your life.
1. Boosts Nitric Oxide Production
L-Citrulline's greatest feature lies in its remarkable capacity to elevate the production of nitric oxide within your body.
Nitric oxide serves as an envoy of relaxation, coaxing blood vessels into dilation and improving blood flow…
And for anybody looking to pack on muscle – you understand just how important blood flow to that muscle is.
Arnold equates the pump to the greatest feeling on earth…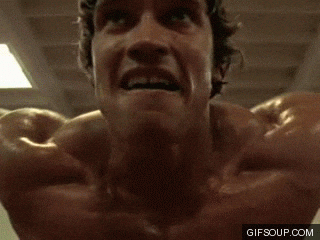 And he's not wrong.
By utilizing L-Citrulline's ability to convert to nitric oxide – you can boost performance in the gym, on the field or even in the bedroom.
We can all benefit from improved blood flow…
Young or old – athlete or not.
2. Enhances Athletic Performance
Speaking of performance…
If you're one of those individuals looking to boost yours to reach peak physical performance – L-Citrulline's got your back.
Thanks to its starring role in nitric oxide production – it can considerably enhance every aspect of athletic performance…
Fatigue?
Minimized…
Endurance?
Skyrocketed…
Recovery?
Enhanced…
No wonder legions of athletes and fitness aficionados swear by L-Citrulline as their secret weapon.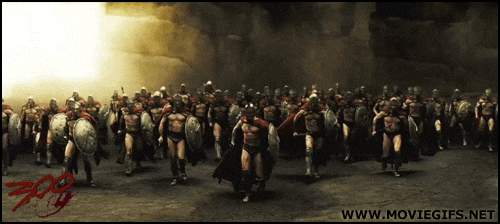 3. Supports Heart Health
L-Citrulline's influence isn't confined solely to the realm of athletics…
Regular consumption can play a pivotal role in regulating blood pressure and nurturing overall cardiovascular health.
By advocating vasodilation – L-Citrulline ensures that the heart receives a steady influx of oxygen and nutrients…
Which is essential for optimal function.
There's even anecdotal evidence that it can help those who suffer with hypertension to get off their medication…
And we can all agree that we need LESS Big Pharma in our lives.
4. Improved Muscle Recovery
No pain, no gain?
Not necessarily…
L-Citrulline has been scientifically proven to enhance muscle recovery after grueling workouts.
Its ability to bolster blood flow means that vital nutrients reach muscle tissues more efficiently.
The result?
Reduced muscle soreness and a quicker return to peak performance.
Athletes consistently report diminished fatigue and quicker recovery times with L-Citrulline supplementation.
5. Boosted Brain Function
Emerging research suggests that L-Citrulline might have a hidden talent – safeguarding your brain.
The amplified nitric oxide production and improved blood flow don't just benefit the body…
As that improved blood flow also nourishes the brain.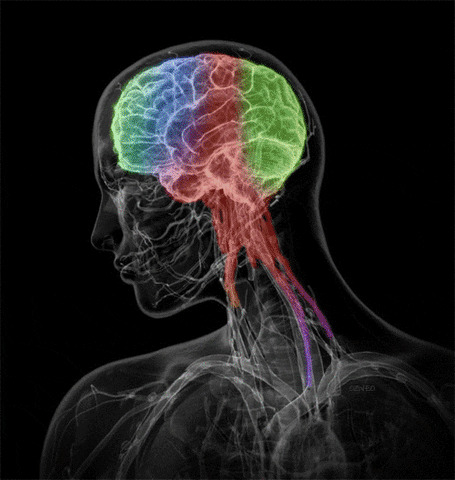 Enhanced circulation ensures that your gray matter gets the oxygen and nutrients it needs…
Potentially boosting cognitive functions like memory, attention and processing speed.
Though further research is required…
The early findings offer a glimmer of hope for cognitive improvement – especially among older adults.
L-Citrulline Can Explode Your Gains
L-Citrulline may be that one supplement you're missing…
Its ability to elevate nitric oxide production, enhance athletic performance, boost heart health, aid muscle recovery and possibly protect cognitive function is becoming more and more evident.
If you're looking to take your physique or your performance to the next level…
Then you'll want to get more L-Citrulline in your life.
This stuff is the REAL deal…
But don't take my word for it.
Get some and try it for yourself… 
"There is only one corner of the universe you can be certain of improving, and that's your own self." – Aldous Huxley

Editor's Note: Looking to add some L-Citrulline to your routine? Don't worry, fam… we got you. If you want to add this amazing amino to your life and want to boost your workouts – then you need to grab ANY of premier pre workout products – both the OUTLIFT series and HEMO-RAGE UNLEASHED contain this incredible nutrient. So, if you want to improve your gains and physical performance – you can grab any of them by clicking HERE.
---