It's time to have an honest conversation about pre-workouts and what makes them tick. While there are MILLIONS of ingredients that you could put in these performance boosters – very few understand which ingredients are the active agents in taking their workouts to the next level. Every pre-workout needs these 3 ingredients in them – if they don't have them – don't waste your money. Let's get into this…
Alright, fam, gather around…
It's high time we talk about the holy trinity of pre-workout ingredients that are crucial for ANY quality pre: Beta Alanine, Caffeine, and L-Citrulline.
Truth be told…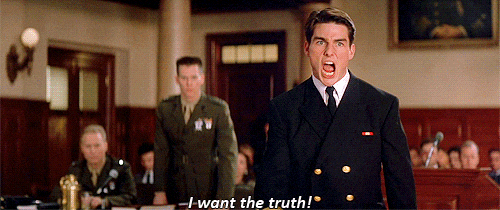 They're called the "holy trinity of pre's" for a reason – because together – they become a powerful formula that helps boost focus, energy and performance.
They also happen to be the secret sauce in our entire line of OUTLIFT pre-workouts (Clinical, BURN and AMPED)…
But we can talk about that later.
So, buckle up and let's dive into what makes these three titans a "must have" in your pre workout.
Beta Alanine: It's MORE Than Just the Tingle
First up…
Beta Alanine.
This amino is responsible for the tingling sensation you love to hate.
This little gem is notorious for causing that 'ants crawling under your skin' feeling…
But it's not just there to annoy you – it's proof that your nerves are firing.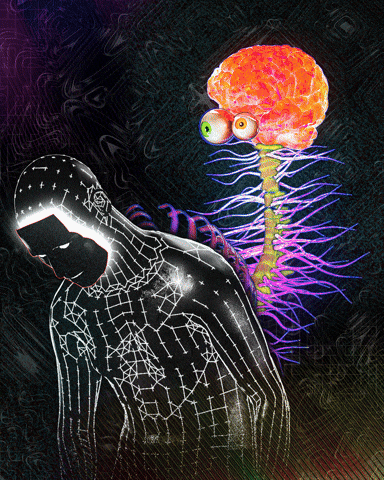 However, the true gift of Beta Alanine is that it buffers lactic acid – delaying muscle fatigue and letting you pump out that extra rep or three.
Improving your endurance means you're going to get better and faster gains…
And in the end – you'll be able to thank Beta Alanine for it.
Caffeine: It's Not Just For Mornings
Next, let's talk about everyone's favorite legal stimulant…
Caffeine.
Ah, caffeine – the lifeblood of the weary and the savior of the sleepy…
Found in any quality pre – it's not just for keeping your eyes open during boring meetings.
In the gym – caffeine is like having a hype man in your bloodstream…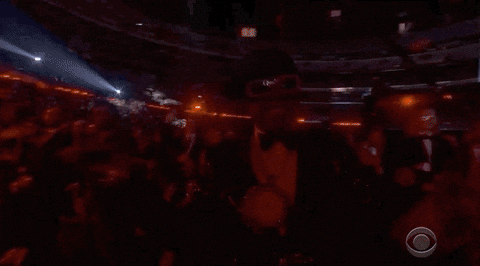 Boosting your energy levels, improving focus and potentially enhancing your pain threshold.
This enhanced focus helps make it easier to make that mind/muscle connection to ensure you're getting the most out of every rep…
And the boosted energy makes sure you don't stop till the job's done.
You'll never look at caffeine in the same way once you understand how beneficial it can be for your training – besides the quick pick up.
I mean…
Who needs pre-gym motivation talks when you have caffeine?
L-Citrulline: The Amino Vasodilator 
And finally – one some call the super star of the trinity…
L-Citrulline.
This guy might not have the street cred of caffeine – but it's the silent assassin you need if you want to kill a workout.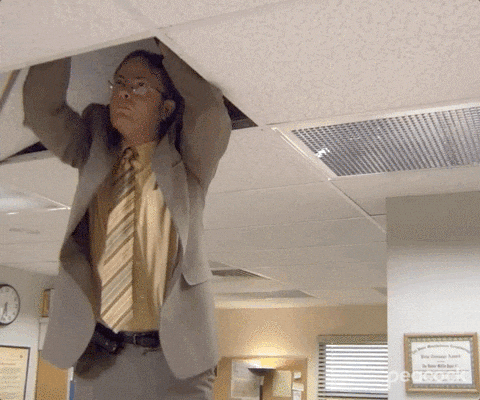 Think of L-Citrulline as an internal pump enhancer…
As it boosts nitric oxide levels – leading to that 'swole' feeling as blood flow ensures more oxygen and nutrients pushed to your muscles to help them recover during training.
And, not for nothing…
The extra pump does make you look bigger – so, there's a little show to the go – if you know what I mean. 
EVERY Pre-Workout Needs These 3 Ingredients
Now, let's be real…
These ingredients aren't some magic potion that'll turn you into a Greek god overnight.
It takes work and dedication to get to where you want to be…
But a solid pre-workout can help you get there.
However…
Make sure to read the ingredients.
Next time you're in the market to try something new – do yourself a favor and see if the one you're considering has the Beta Alanine, caffeine, and L-Citrulline.
If the formula doesn't contain these three nutrients in clinical and transparent dosages…
Don't waste your money.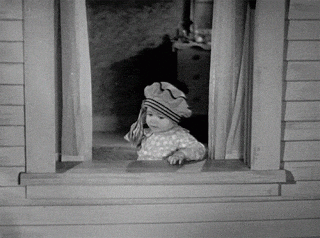 Because these aren't just ingredients…
They're your ticket to the next level. 
"Synergy – the bonus that is achieved when things work together harmoniously." – Mark Twain
Editor's Note: Want the holy trinity of pre's to take your workouts and gains to the next level? You've come to the right place – as Nutrex entire line of pre's contain all three in their correct clinical doses – so you're sure to get EXACTLY what you need to increase gains. To see which one is right for you – follow this link. 
---