There's been a lot of talk about the benefits of sauna for fitness and lifting- from recovery to increased cardiovascular health… let's take a closer look.
"Give me the 🔥🔥🔥, mon!!"

That's one of my favorite lines from one of my FAVORITE movies – The Fifth Element. 
I'm not going to get all into it – but if you're a fan of the movie – you know what I'm talking about…
But let's get back to 🔥🔥🔥.
The staple for recovery for decades has been cold…
Ice baths and cold whirlpools have been the "go to" for athletes looking to heal their bodies.
It's always been cold for recovery – and heat to relax sore muscles…
But these days – there is a lot of hullabaloo about heat – but more specifically, the benefits of sauna.
If you're a Joe Rogan fan – then you've heard him talk about sauna at length…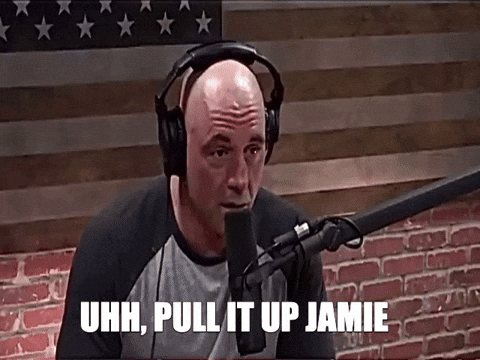 "Heat shock proteins!"

Am I right?
Anywho, he's had all kinds of experts on his show pushing the benefits too – like Dr. Rhonda Patrick and Dr. Andrew Huberman…
But is there truly any benefit for those looking to get bigger or stronger?
Let's take a closer look…
Sauna – which can be both a noun AND an adjective, by the way – can be a REMARKABLE edition to your routine…
An edition that could provide a multitude of both physical and mental advantages. 
Stay BIG, Homie…
Believe it or not – utilizing a sauna may aid in achieving your fitness objectives at a faster pace according to Samantha McKinney R.D.
As a 2021 study on how saunas may prolong "healthspan," (i.e., the length of time you live on this planet) sauna usage might help preserve muscle mass while also providing protection against inflammation.

Fighting inflammation and keeping muscle mass helps you to continue to move…
And movement is the key to life.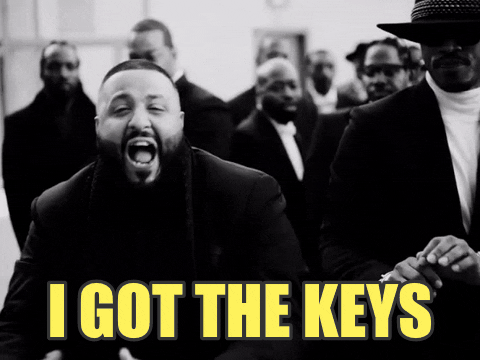 Pump It UP!
Not only can it keep you moving and MASSIVE…
But sauna could also potentially enhance cardiovascular endurance – as it may decrease your resting heart rate over a period of time.

If you've ever worn a heart rate monitor in the sauna – then you'd see that your heart rate climbs over a session…
Now, this isn't the equivalent to an exercise session – as you're really not  moving – but you may find yourself capable of exercising harder and longer while being able to recover faster compared to if you had not included the sauna.

Anecdotally, this is something I can attest to.
Ow! My Back!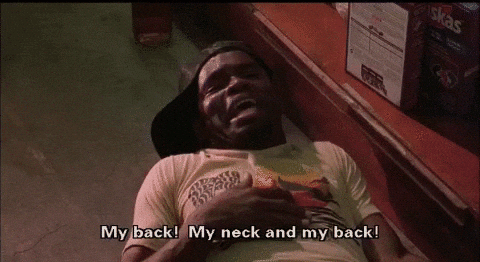 So… sauna can help you retain muscle mass and improve heart health…
But how is it on pain?
Well, the fact is, some studies show that alleviating lower back pain could be another potential benefit of using a dry sauna.
Why?
Because sauna is consistent with the application of heat therapy in the form of heat packs or Epsom salt baths for relief from muscle pain or soreness.
In a 2019 study – it was discovered that a dry sauna can serve as an effective method of reducing lower back pain – with the results suggesting that sufferers try a few sessions first before adding it to their regimen.
It may not be a "cure all"…
But it definitely helps.
These are just SOME of the benefits of sauna for fitness-minded individuals…
And we haven't even talked about one of the BIGGEST benefits of sauna  yet. 
Johnny Says… RELAX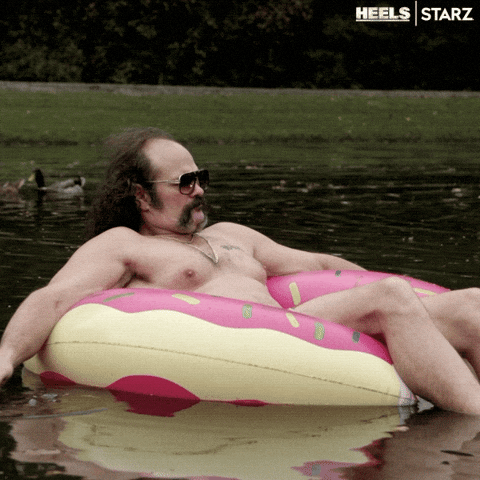 One of the BIGGEST reasons that many use the sauna for – is simply to relax. 
The dry heat of a sauna aids in relaxation and stress relief – which as you know – can be beneficial for both body AND brain.

According to McKinney – using a sauna after a long day can help in decompressing and unwinding – making it a great way to relax before bedtime.
But that's not all…
Additional research on sauna has shown that it can help reduce symptoms of anxiety and depression – something you don't hear many shrinks talking about.
Imagine if the key to overall mental wellbeing is just sitting in a hot wooden room for 15 to 20 minutes at a time?
Funny how some natural remedies get lost in the shuffle…
Of course, there are some things to consider if you want to start incorporating sauna into your regiment.
First, it's CRUCIAL to stay hydrated – as the high temperatures can cause extreme sweating…
So, be sure to drink plenty of water before, during, and after the sauna session to maintain proper hydration levels.
And second, even though some of you heathens may like to…
Drinking alcohol before sauna is NOT recommended.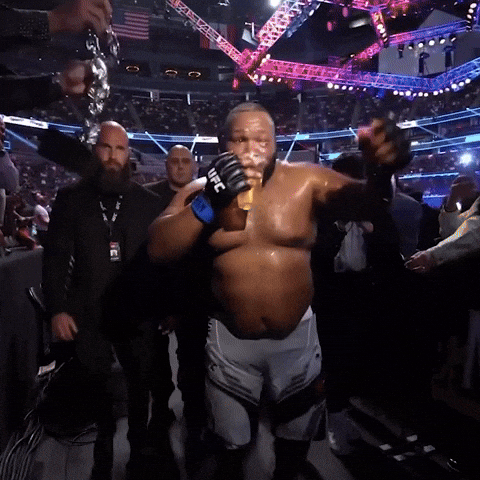 If you think you're dehydrated from sauna…
You'll be EXTRA dehydrated if you throw alcohol into the mix.
Not only can it lead to impaired judgment and increased risk of heat-related illness – but it can also increase heart rate and blood pressure, which can be dangerous when combined with the high temperatures in a sauna.
So, do yourself a favor – leave the cocktail out of it.
As a sauna user myself….
I can attest to a LOT of these benefits.
One of my favorites is the little "high" you get when you walk out…
I don't know if this is just the change in temperature, the fact that I completed my time or there's some internal mechanism going on – but either way – the little rush I get after sauna is exhilarating.
I suggest giving it a try…
Start with about 10 or 15 minutes at a time – and then can increase the length of your sessions over time.
It could be just the thing you've been looking for to kick your recovery to the next level.
Until next time, Fam…
Big Shawn… OUT!
"Heat is required to forge anything. Every great accomplishment is the story of a flaming heart." – Mary Lou Retton
Editor's Note: Heat IS good… VERY good. It heals… and it gets us moving. This is why we've put some heat into one of our PREMIER pre-workouts… HEMO-RAGE UNLEASHED. You can stoke your inner furnace with this concentrated HIGH stim formula that will have you hitting new PRs faster than you can say "dry scoop". Grab some of the G.O.A.T… get your supply of HEMO-RAGE UNLEASHED by going HERE.