For years now, Nitric Oxide has grabbed a lot of attention from the fitness world – and yet, this incredible compound is still vastly overlooked. What are the benefits of nitric oxide… and should you add it to your daily routine? Let's get into this…
I have a confession to make…
I'm not a scientist – I don't even play one TV.
Yet, here I am – about to wax all scientific as if I've been a researcher for most of my life.
Actually, I'm just a very inquisitive guy…
Always have been.
My grandfather once drove from Florida to New York in 2 days (a trip that him and my grandmother would make in about 3 to 4 days at a leisurely pace) – simply because he was getting tired of being stuck in the car with a kid asking questions every 3 minutes.
I've always wanted to know EVERYTHING…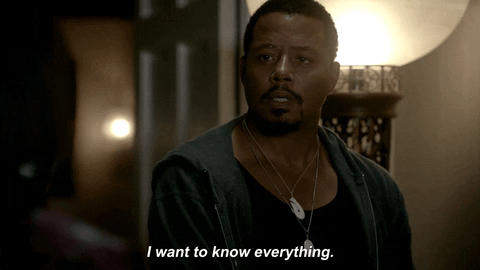 It's what turned me into a voracious reader.
So, when I come across something that interests me – I try to find out as much as I can.
As the content manager here at Nuterx – this itch gets scratched on the daily – as there are so many subjects that I want to learn about…
Some, I know thoroughly…
Others I might have just a surface understanding or maybe know nothing at all – but my job affords me the ability to learn as much as I can – as long as I pass that knowledge onto you.
Something that I've been wanting to do for a while now – is to get to know more about nitric oxide and how it can help enhance the performance of athletes across the spectrum of sports of fitness…
So, that's what I get to do today.
I did a deep dive into the NO – and I can't wait to show you what I've learned…
I'm pretty sure that after you hear what I've uncovered about this incredible compound – you'll be wondering why you haven't added nitric oxide to your routine earlier.
What Are The Benefits Of Nitric Oxide?
Wait!
Before we dive into the benefits of NO – let's geek out on some science first.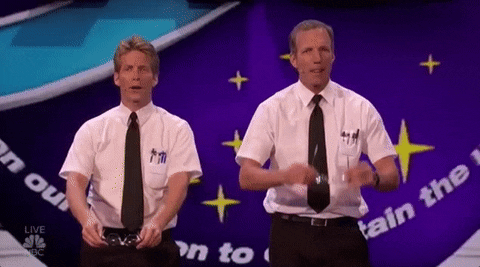 Nitric oxide is a molecule produced naturally by the body that acts as a messenger that passes communication between cells – but with a twist…
As nitric oxide also happens to be a vasodilator – which means it expands your blood vessels – allowing for better blood flow throughout your body.
I tried to come up with an analogy for this…
But it's truly a one-of-a-kind situation.
It's not a scientific anomaly as much as it has a unique role in our bodies – and its purpose is to help our muscles do more…
Let's see exactly what it does.
Pumps Like Never Before
Let's talk about pumps for a minute…
You know that feeling you get when you leave the gym?
You know, the one that makes all the sweat, pain and effort worth it?
What if you could make that feeling last?
Not only does nitric oxide have a knack for making you look swole by giving you a pre-pump before walking into the gym…
But it can also prolong your pump when you step OUT of the gym.
By dilating your blood vessels – NO ensures a rush of blood, oxygen, and nutrients to your hardworking muscles – making them look bigger, fuller, and more defined…
And the lasting effects of this pump go far beyond the car ride home.
If you're addicted to that feeling like MOST people – then you may want to start adding some NO to your routine…
Endurance Takes the Stage
Now…
While endurance may not be HIGH on the list of strength athletes (though, it should be) – the fact of the matter is – NO can push your endurance through the roof.
Crossfitters – runners – and yes, even gym rats can ALL benefit from enhanced endurance…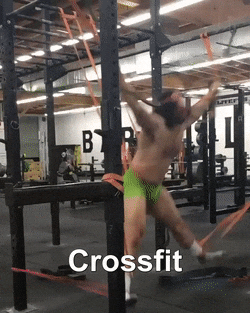 By improving blood flow and oxygen delivery to your muscles – NO helps delay fatigue – enabling you to push harder, last longer, and conquer when most people are losing their stamina.
And there's another place where stamina counts, isn't there?
No, we're not talking about lifting, running or a competition of any kind…
We're talking about the sport that every man loves – and the playfield is the bedroom.
Who couldn't use a little extra endurance in bed?
Nitric oxide could be all the help you need…
It's like having an invisible cheerleader in your bloodstream – urging you on…
"We got spirit, yes we do! We've got spirit, how about YOU?!"
Recovery to the Rescue
You know, recovery may not be that big of a deal when you're younger…
But as you get older – you'll realize how much you wish you would have focused on it when you didn't need to.
After a grueling workout – your body needs some tender loving care…
And by promoting efficient blood flow – NO delivers essential nutrients and helps remove waste products like lactic acid – reducing post-workout soreness.
If you want to grow – you have to be able to work…
If you want to work – you have to make sure you have the ability to get back in the gym ASAFP.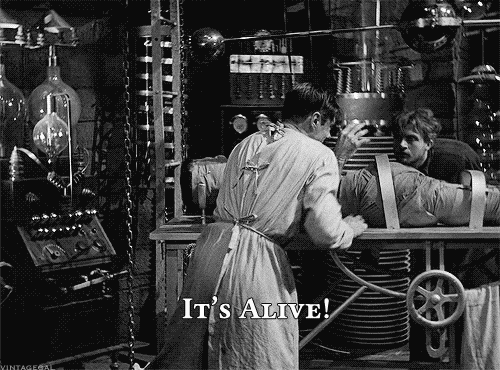 Nitric oxide can ensure that's exactly what happens… 
Are you starting to see why this stuff should be a part of your life?
Get That Brain Boost
You think NO is just good for your body?
Nah, fam – it does MUCH more than just give you pumps, endurance and help in recovery…
It can boost your mental game too!
Nitric oxide boosts cognitive function by improving blood flow – it helps enhance oxygen and nutrient supply to the brain…
This helps to improve focus, mental clarity, and overall cognitive performance.
Seeing as your brain runs on oxygen and sugar – it only makes sense that something that pushes oxygenated blood to the brain would IMPROVE cognitive function.
Even if NO had no other benefits – this one alone would be worth the price of admission.
Who couldn't use a little extra brain power?
Be Still My Beating Heart
When it comes to the benefits of NO – we've talked about the muscles…
We've talked about the brain…
But we can't ignore the big boss – the heart.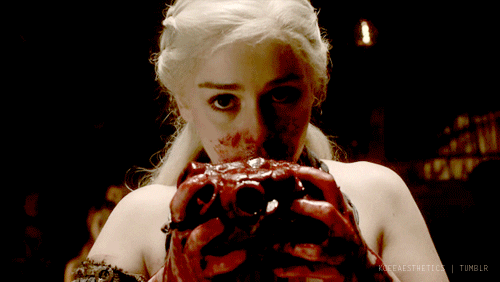 Nitric oxide plays a crucial role in cardiovascular health…
By relaxing and widening blood vessels – NO helps maintain healthy blood pressure levels, supports a healthy circulatory system, and reduces the risk of cardiovascular diseases.
Of course, this isn't anything new…
Nitroglycerine has been used for YEARS by people with acute angina…
So, it stands to reason that its cousin – NO – has similar effects on the heart.
It's just that people seem to NOT connect the two.
However, NO can be an incredible addition to help boost your heart health…
It's like this stuff keeps getting better and better.
Should You Add NO To Your Life? 
Well, should you add NO to your daily routine?
Unless you have problems with feeling great, having endurance, looking bigger and having a healthier brain and heart…
The answer is absolutely YES!
Nitric Oxide is no sidekick…
It's a fitness superhero with incredible powers backed by scientific research.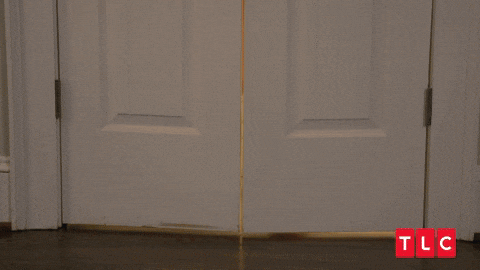 From mind-blowing pumps to enhanced endurance, improved recovery, sharper focus, and better heart health – NO has your back in the pursuit of strength and fitness.
So, next time you hit the gym – take some NO – and see how you feel.
If you're not feeling the difference and raving about this stuff after – you may want to go to the doctor…
You're probably dead!
"If you look good, you feel good, and if you feel good, you do good." – Georges St-Pierre
Editor's Note: Nitric oxide is the TRUTH. There seems to be endless benefits of adding it to your daily routine. That's why we created NIOX – our premium nitric oxide formula. If you want unbelievable pumps, enhanced endurance and recovery, as well as better cognitive function and better heart health – you need to grab a bottle (or 4) of NIOX – before supplies run out (again)! Get it HERE!
---