When it comes to "essential" supplements – most people tend to talk about protein and creatine – but EAAs should be right up there in the conversation. EAAs can turn you into a BEAST – and if you haven't added them to your routine – you might after reading the following. Let's get into this…
Even before I started working at Nutrex…
I was a supplement whore.
I blame my time as a supplement store manager back in the early 2000's (shout out to the old Muscle Store!) – as I saw it as my duty to test everything that came in…
And I've got to tell you – I've had to spit out more foul tasting supplements than I care to talk about.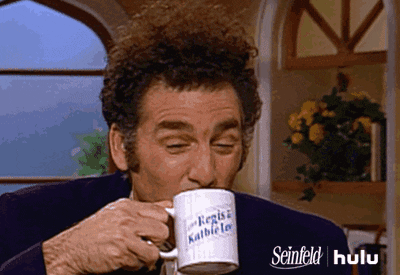 If you remember – just a few years ago – taste ALWAYS took a backseat to performance…
Who cares if it tasted like absolute s#!t?
If it worked – that's what mattered…
And unfortunately – most of what I tried fell short of being worthy of being added to my rotation.
Protein has come a LONG way from where it was in 2000-2001…
And so has creatine – which went from sugar-filled drink mixes – to unflavored powder added to your favorite beverage.
However, outside of these two (and before the advent of pre workouts) – there really wasn't too much that I'd spend my money on.
A few years ago – BCAAs started to become VERY popular in the health and fitness industry…
They become so popular – that they even crossed over to combat sports – as most of my BJJ buddies started adding them to their water bottles for our harder training sessions.
BCAA's are GREAT…
But EAAs are better.
BCAA's are made up of just FOUR of the amino acids your body needs…
Where EAAs contain ALL nine of the aminos that keep you running on all cylinders.
We're going to do a deep dive into the epic benefits of ESSENTIAL Amino Acid (EAA) supplementation…
As these bad boys don't just do wonders for athletic performance – but they're a game-changer for your overall health as well.
EAAs Can Turn You Into A BEAST
Why are EAAs important?
Well, when protein gets broken down – it transforms into essential amino acids – the real MVPs of the human machine.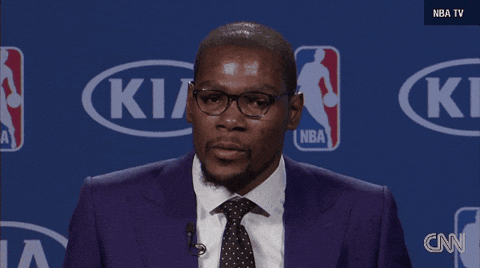 These EAAs are the building blocks of protein – and they play a CRUCIAL role in your overall health and athletic performance because they kickstart the process of muscle protein synthesis…
Making your gains and muscle rebuilds supercharged.
Now, let's talk about why you absolutely need these EAAs in your life and how they're gonna take your athletic performance to new heights. Buckle up, my friend.
What the Hell Are Essential Amino Acids (EAAs)?
The process of building muscle isn't difficult: protein gets metabolized – and BAM – it breaks down into amino acids and the aminos begin to "fill in the gaps" of your stressed muscles…
This is why you hear everyone telling you to chug a protein shake after your workout – because you want to start repairing the damage you inflicted ASAFP.
There are 20 common amino acids strutting – but only 9 of them are "essential" – and they are: Leucine, isoleucine, valine, lysine, histidine, threonine, tryptophan, methionine, and phenylalanine – the A-team of EAAs.
Essential amino acids are the ones your body can't produce on its own.
If you want to speed up the growth process – you've gotta get these bad boys from food or supplements…
Because each of these aminos does its own thing – but they work together to create an anabolic and muscle-building effect that supercharges mass.
Get YOKED: The Growth Benefits of EAAs
Want to be a Mass MONSTER?
Then EAAs are a one-way ticket to Bulkville.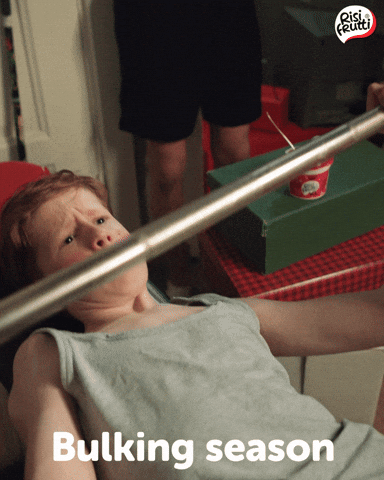 To build more skeletal muscle mass – your body needs to be in a positive amino acid balance – otherwise known as an "anabolic state"…
Or, as we know it – the holy grail of growth.
Your body is constantly doing this protein turnover thing – using amino acids for energy, building protein cells, fixing up muscles and doing a million other important functions…
So, when you supplement with EAAs – you keep that muscle-building state going strong.
If you're a hardcore endurance athlete, a high-intensity fitness freak or a bodybuilder in the making – keeping this anabolic state going for as long as possible is CRUCIAL.
Studies show that combining EAAs with resistance training will give you more fat-free muscle mass…
So, why wouldn't you want to add them to your routine?
Kick Ass Recovery
EAAs are the GOAT when it comes to muscle recovery…
Seriously, the evidence is overwhelming.
They reduce muscle damage and soreness like nobody's business…
So, when you've pushed your body to the limit – EAAs swoop in like a little army of medics to help speed up the recovery process.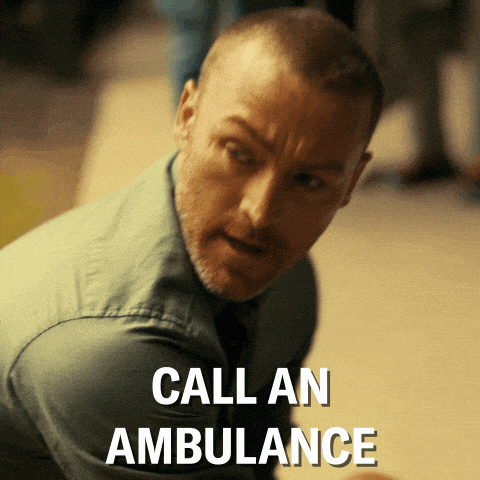 By having a surplus of EAAs available…
Your body is in a primed anabolic environment.
Recovery gets a boost because EAAs have this almost magical anti-catabolic effect that stops muscle degradation after intense exercise or resistance training.
It's like they act like a shield to your muscle fibers – protecting them from breakdown…
And because EAAs contain branched-chain amino acids (BCAAs) like leucine, isoleucine, and valine – as well – you're getting another layer of protection.
Why?
Because these BCAAs have been shown to trigger the same cellular signals as chugging whey protein and preventing muscle mass breakdown.
It's science, yo!
EAA Beast Mode: Initiated
Another benefit of adding EAAs to your rotation?
As you pack on more muscle mass – your strength often SKYROCKETS.
EAAs are the architects of muscle protein synthesis – so they know where to put the building blocks that create the house of you – which will often go to where they're needed most.
If you workout – that means they tend to beef up your skeletal muscles and make you stronger.
You'll most likely feel like the Incredible Hulk at times (minus the green skin and torn purple pants) – ready to destroy the gym and leave it a smoking ruin.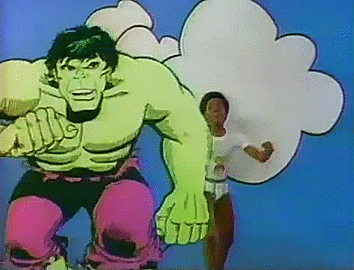 How much can you expect to gain?
Well, Auburn University's School of Kinesiology conducted a ten-week study on trained cyclists.
They pumped these athletes with 12g of aminos per day or a lame maltodextrin placebo – and the results were mind-blowing!
The Amino crew experienced a whopping 19% increase in peak power performance and mean power.
Do you really need to hear anything else?
EAAs Can Turn You Into A BEAST
Yes…
EAAs can turn you into a BEAST!
They're the ultimate weapon in your arsenal – helping you crush your goals, build strength, bulk up those muscles and bounce back like a champ.
If you're already rocking a high-protein diet – EAAs are going to fill in the blanks for you…
But if you're lagging in the protein department – these bad boys will make sure you stay in that muscle-building state.
Oh, an important note…
EAAs have made a HUGE impact on endurance athletes over the past few years as EAAs have shown to produce the energy they need to supercharge their performance and recovery – allowing them to take their training to the next level.
If they work for them…
They'll work for you.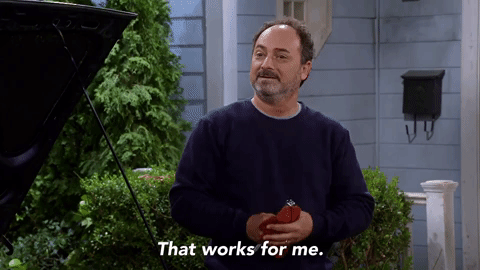 To get the most out of your EAAs – the recommended dosage of EAA or BCAA supplementation is between 4-10g – twice a day.
For maximum results – it's best to take your EAAs closer to your workout or training sessions…
That's when you'll be revved up to give your best athletic performance – as well as help boost your recovery and keep your muscles fed.
Add them to your routine…
You won't regret it.
"He who is not everyday conquering some fear has not learned the secret of life." – Ralph Waldo Emerson
Editor's Note: Are you ready to be a BEAST? Want to add the game-changing power of EAAs to your regimen? We got you, fam – because our EAA+HYDRATION is one of the top amino supplements in the GAME! Grab your supply today and become a BEAT – boosting your performance, muscle mass AND recovery! Get your EAA+HYDRATION by clicking here…
---