With everybody and their mother following in Nutrex's steps and creating a clinically-dosed pre-workout formula – it begs the question: how well do pre-workouts actually work? Let's talk about it…
If you've been taking supplements for a while…
Then you've seen products come and go.
From carb drinks to meal replacement shakes…
It's been a wild ride.
However, over the years, things have changed…
With science-backed research showing how certain ingredients can give any athlete an edge in their chosen field of competition.
Whether it's in the gym, on the mats or on the playing field…
Everybody and their mother is looking for that ONE supplement to push them over the hump from good to GREAT.
While there's been a rotation of what's "in"…
For the past couple of years – pre-workout drinks have been all the rage.
Every company seems to have one…
And everybody seems to have a brand they like.
However – the question always seems to come down to – this:
Which formula is best?
While that's always up for debate (not in my eyes – as the "OG", OUTLIFT outshines them all)…
That's not what I wanted to talk about today.
No, what I really wanted to talk about how well these formulas ACTUALLY work. 
How Well Do Pre-Workouts ACTUALLY Work?
Now…
The short answer is "some do… and some don't".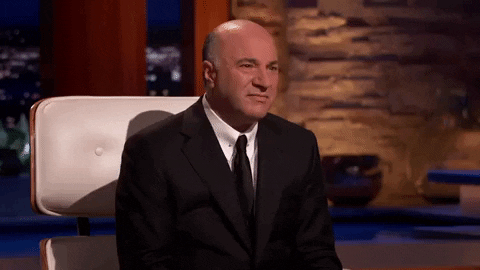 Anybody that has ever had a scoop of OUTLIFT – dry or otherwise – knows for a fact how well it works…

But there are others that don't have the same punch or impact.
Why?
Well, it comes down to the formula…
The ingredients that have been decided on to give the most energy and pump… legally.
I mean with movies out like "Cocaine Bear" – there are obviously OTHER substances you can use to fuel your workout…
But we're going to stick to the kind that Pablo Escobar had never heard of.
So, let's talk about a few incredible ingredients that SHOULD be found in your favorite pre to help you take your training sessions to the next level. 
Citrulline Malate
This stuff is like a pre-workout warm-up for your muscles… 
It's an ingredient that gives you that "pump" feeling by increasing blood flow.
The pump is one of those GREAT feelings…
Like you can lift the f**king world if you needed to…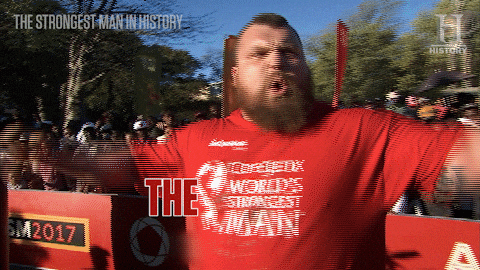 But it also works on reducing muscle fatigue and improving endurance.
Meaning, you can lift more and feel less pain.
At least that's what the science says.
Speaking of science, let's talk about the next ingredient that a quality pre should have…
Beta-Alanine
Beta-Alanine acts less like it comes from the world of science and more like it comes from the world of magic. 
Seriously…
This incredible ingredient acts more like it was brewed up in an alchemist's lab than by nature or science…
As it buffers lactic acid in your muscles – which reduces fatigue and improves endurance.
Meaning it could make it easier to push through the pain.
And…
THAT means you could lift more weight and do more reps without feeling like you're going to die.
That's important when gains is life, son!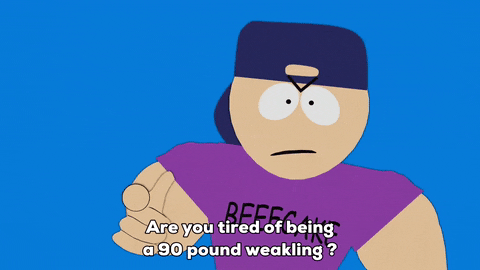 Next – let's talk about a stalwart of the supplement world…
Something that has stood the test of time because it actually WORKS:
Creatine. 
Creatine
Now, creatine has been around for YEARS now…
And for those that know and have used it – it's like a muscle-building fairy godmother.
It's been shown in clinical studies to increase muscle mass, strength, and power…
It's why so many athletes across so many sports take it.
I mean who doesn't want to lift heavier and look more jacked?
Another key ingredient?
Taurine is like giving your insides its own personal cheerleader…
As this amino acid acts like a motivator by giving you energy and motivation to slay your training sesh – and it's got the science to back it up.
In clinical tests – taurine has been shown to improve physical performance and reduce muscle damage…
That means it aids in faster recovery – that way – you can keep crushing it.
But taurine isn't the only amino on our list…
The Twin Dragons
L-Isoleucine and L-Valine are like the twin dragons of endurance.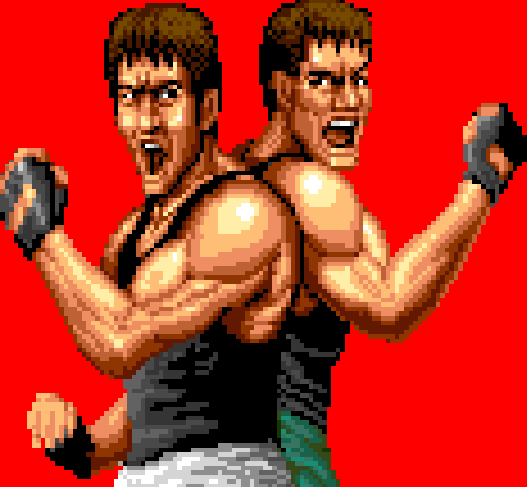 They're both essential amino acids that help to reduce muscle fatigue and improve endurance…
This is all designed to help you go harder for longer while training.
Which means if you're taking pre's – and only doing what you used to do…
Then you need to step it up – cause you're SLACKING.
And finally…
What pre-workout is complete without a little pick-me-up juice?
Caffeine Anhydrous is like a shot of espresso for your brain…
Improving focus and energy levels during your workout – it's been proven to improve endurance and reduce fatigue.
Meaning, it'll help you power through your workout like a f**king boss.
And finally…
N-Acetyl-L-Tyrosine. 
This amino-derived super nutrient is like a secret weapon for your brain…
It's been shown to improve cognitive function and reduce stress – helping you stay locked in and focused during your sessions.
So, again, to answer the question…
How well do pre's work?

They work INCREDIBLY well if you have the right formula…
But not all pre's are built the same.
If you're ever in doubt – check the labels.
If there's a transparent formula with the ingredients I mentioned – then you're golden, Pony Boy.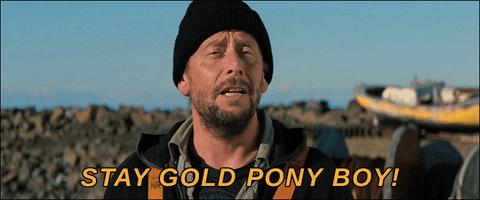 For those who have never tried some of this lifting juice…
The fact that you got this far in the article is your sign to give it a shot.
Now go forth and crush your next session!!
"Nothing will work unless you do." – Maya Angelou
Editor's Note: Pre-workouts are NOT built the same – which is why the "OG" of clinically dosed pres, OUTLIFT – still stands above all. Every ingredient you just read about is formulated in it – so if you want to take your workout to the next level – grab some of the "OG"! Get your supply of OUTLIFT by clicking HERE.