There's a lot of misinformation floating around out there that says that you have to be within a certain age window to make gains. That's bulls#@t. You can build strength at ANY age – young or old – if you follow these simple principles. Grab your gains if you're a teen or in your 80's. Let's get into this…
When I was a young whippersnapper…
I used to raz some of the older guys at my local gym for being… well, older.
I was a 16-year-old idiot – needling 30, 40 and 50 year olds about how they missed their window to put on any real size and strength.
Being 6 feet tall and 230 at that age – made me intolerable – I'm sure…
But hey, they were my gym buds – if you can't raz them – who can you raz?
I bring this up because there's this long held belief that you can only put size on when you're young…
That gains are a young man's game – with your window only lasting from your teens to your late twenties.
Well, I'm here to tell you…
That's bulls@#t.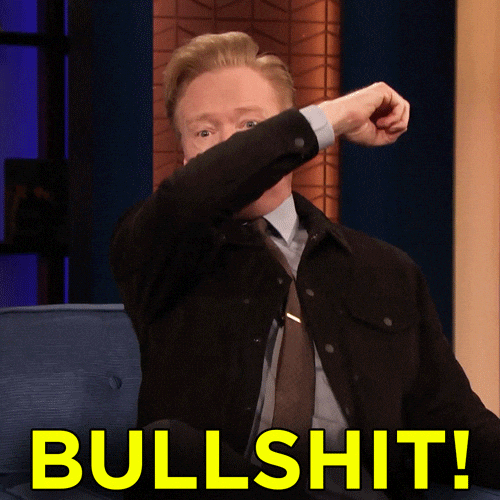 The fact of the matter is – you can build strength at ANY age…
IF you know how.
And that's the real meat of the matter, right?
The knowledge of how to TRULY gain size…
If you understand that there are certain processes or steps that you can take to ensure you build strength – whether you're 18 or 80 – then you'd understand that age doesn't matter.
Seriously…
I know that may sound cliche – but you CAN absolutely build REAL strength at ANY age…
And I'm going to show you how.
Because building strength is not just reserved for the young and athletic…
It's something anybody can do.
Whether you're a teenager, a young adult, an older adult or a senior – the ability to get stronger is present…
And the benefits of doing so are immense.
You ready to get into this?
You CAN Build Strength At ANY Age
From young to old…
Lifters always ask the same question: can I put on size or strength?
And the short answer to that question is yes!
No matter your age – your body has an incredible ability to adapt…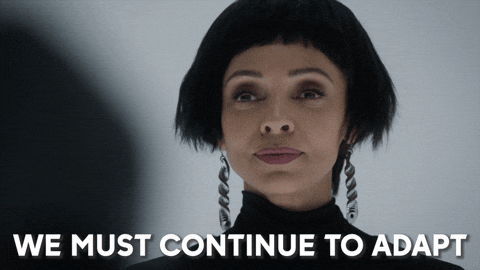 Whether you're a cocky teen or a seasoned elder statesman – engaging in regular strength training can lead to significant improvements.
If you're young…
Adding strength now – will do more than just help you get the attention of the opposite sex…
It will also help pay dividends down the road.
Having a good base to build from will help as the years wear on and problems like declining muscle mass and bone density begin to take their toll.
Making sure you've got some size and strength early – will help in the later years…
But that doesn't mean that you can't put on size and strength after 50 – it just means you'll be ahead of the curve.
Plus…
Nobody wants to shop in the kids' section for their clothes!
Pile on the strength – get size – wear XL shirts.
This is the way.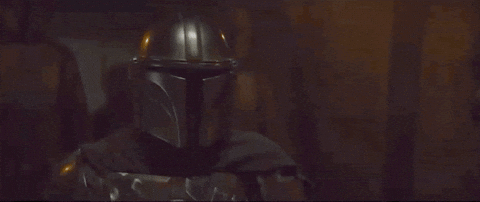 That being said…
Can You Get Stronger After 25?
The idea that you reach your peak strength during your early 20s and then it's all downhill from there is a common misconception.
While it's true that younger individuals may see faster progress due to their hormones and faster recovery at that age…
Strength gains are entirely achievable after 25 and throughout adulthood.
In fact, males don't reach their physical peak till they're in their mid-thirties…
So, if you're young and feel like you're up against the clock to get bigger and stronger – relax!
You've got plenty of time to get stronger and pack on the muscle.
Likewise, if you're OVER 25 and feel like your ship has sailed…
Don't freak out!
More and more – research shows that adding size and strength is something ANYBODY can do…
Regardless of age, sex or activity level.
You can be a couch potato for DECADES…
But the moment you decide to make the change – you can definitely put on quality muscle and get stronger – because unless you're dead…
It's NEVER too late!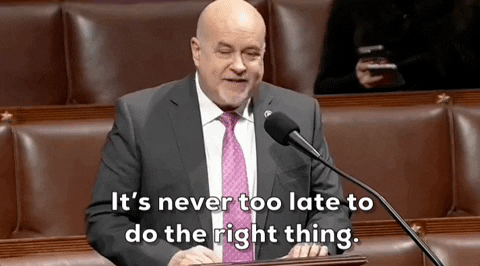 The key is to stay consistent, progressively challenge your muscles (AKA – "progressive overload") and focus on proper nutrition and recovery.
What is the Hardest Age to Build Muscle?
Contrary to another popular belief…
There's no specific age that makes building muscle particularly difficult.
The truth is – your body can adapt and grow stronger at ANY stage of life.
However…
Some individuals might face certain challenges depending on their circumstances.
For instance – teenagers may struggle with motivation and consistency…
While older adults might deal with low energy or other age-related health issues.
Despite these challenges – with the right approach and determination – everyone can make progress in building strength.
And here's the truth…
If you're not actively working to get stronger right now – you SHOULD be.
Doesn't matter how old you are…
There is NO situation in life where being stronger is a detriment.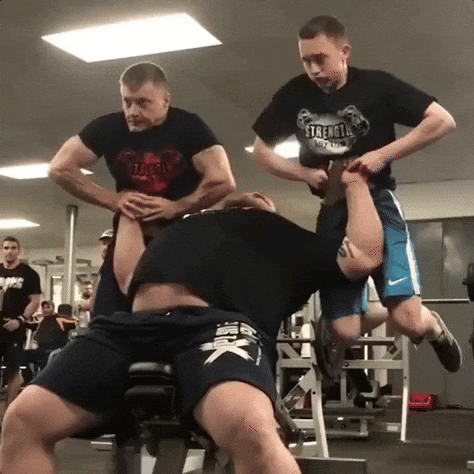 Being stronger can only benefit you…
Want to play high school football?
Get stronger…
Want to carry all of your groceries in one trip?
Build strength…
Want to walk up a flight of stairs?
Start training NOW!
Because as I said earlier…
It's only too late once you're in the grave.
Now, I know what you're thinking…
"That's great, Shawn… but can my grandfather or grandmother start getting stronger? They're OLD – and watching them walk is scaring me."
And the answer to that…
Yes!
Can 70-Year-Olds Be Strong?
Absolutely!
Age should NEVER be a barrier to strength and fitness.
I mean, have you ever heard of Jack LaLanne?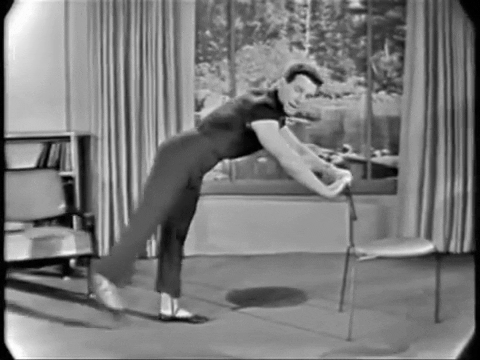 That guy's a LEGEND…
He and many OTHER inspiring individuals in their 70s, 80s and beyond prove that age is just a number.
Engaging in strength training exercises tailored to their abilities can help seniors improve balance, prevent falls, maintain independence and boost overall well-being.
The number one killer of all humans is inactivity…
I used to say "retirement" – but with more and more people hitting the gyms in their golden years – I've had to change that adage.
So, yes…
People can be strong – and more importantly, gain strength – well in their 70's and beyond.
If you're finding yourself closer to 70 than 50 – remember…
It's not too late!
See a doctor and talk to him about adding weight training to your routine…
Bet he gets happy.
Actually, he may frown upon it…
Because if you're strong – you're healthy…
And have no reason to see him!
Keys To Building Strength: An Age Comparison
Again, everybody can build strength…
However, not everybody is the SAME.
You can't expect a teenager to do what a middle-aged man should be doing…
In the same vein – a 75-year-old shouldn't be following the same fitness regimen as a 25-year-old.
There are certain keys to unlocking strength gains for each of these age groups – so let's take a look.
Teens
Start with Bodyweight Exercises: Push-ups, squats, lunges, and planks are excellent foundational exercises to build strength without any equipment.
Stay Active: Engage in sports, dance, or any physical activities you enjoy to make fitness fun and sustainable.
Proper Form: Focus on learning proper exercise form to avoid injuries and set a strong foundation for future training.
Young Adults
Resistance Training: Incorporate weight lifting or resistance band exercises into your routine to challenge your muscles further.
Consistency is Key: Aim for regular strength training sessions at least 2-3 times a week to see progress.
Balanced Diet: Fuel your body with a balanced diet rich in protein, healthy fats, and nutrients to support muscle growth and recovery.
Older Adults
Low-Impact Exercises: Choose exercises that are gentle on the joints, such as swimming, yoga, or tai chi, to improve flexibility and strength.
Strength with Support: Use resistance bands, light dumbbells, or machines to provide stability while building strength.
Modify as Needed: Tailor exercises to your individual needs and abilities, and listen to your body for a safe and enjoyable workout.
If you fall into these age groups – follow those steps…
And the rest will be cream cheese.
But that's not where we're stopping this…
Because there's more to getting stronger than just working out.
Yes! You Can Build Strength At ANY Age…
No matter how old or how young you may be…
Building strength IS possible.
With dedication, consistency and the right approach to exercise and nutrition – you can experience the countless benefits of a stronger body, improved health and enhanced quality of life.
As I mentioned earlier…
There is no situation on earth where being stronger is a drawback.
Your life can ONLY improve from having more strength…
So, do yourself a favor, no matter what your age – start strength training in order to improve your quality of life.
Or…
You can continue to be a blob sitting on the couch – waiting for the day when you don't have the ability to stand up on your own.
The choice is yours, fam…
"The only way you can hurt your body is if you don't use it" – Jack LaLanne

Editor's Note:  Strength is possible at any age – this is true – and we can help you build it. When it comes to building size and strength – protein should be your go to. If you can't eat it… drink it. Our line of protein powders are in a class of their own – as it's some of the BEST tasting proteins on the market. Grab any of our proteins – including isolate, concentrate or even plant protein today. Go here to find the flavor and brand that best fits you.
---