The warrior's mindset… it may sound cliche these days – but in these modern times – it's important to keep the fighting spirit alive. Cultivate a warrior's mindset to achieve greatness… and you'll take your training to the next level. Let's get into this...
"To win any battle, you must fight as if you are already dead."
That's a POWERFUL quote by the legendary Samurai and swordmaster, Miyamoto Musashi. 
The idea?
If you want to win any fight – be it against an army, your rival or even yourself – the idea is to fight like you've got NOTHING to lose.
Seems brutal and maybe a bit macabre…
But this mentality is what has pushed man forward since we were living in caves.
Fight for what you want like you've got nothing to lose…
Simple.
While the need for warriors or their mentality seems to be dwindling (though, in my eyes, we need MORE of it)…
It does have a place in the digital age – and nowhere can you use it MORE than when it comes to your training.
But we'll get to that…
Because before you can cultivate your own warrior's mindset – you at least need to know what that is.
Cultivate A Warrior's Mindset To Achieve GREATNESS
Now, I know what you're thinking…
"Bro, I just wanna lift weights and look jacked… why you gotta get all philosophical on me?"
But hear me out…
Having a warrior's mindset is what separates the legends from the average Joes.
It's what makes guys like Miyamoto Musashi, Marcus Aurelius, Teddy Roosevelt and Charlemagne the badasses that we know them to be today…
But first, let's break down what a warrior's mindset actually means.
Having a warrior's mindset isn't just about being aggressive or violent…
It's about having the mental fortitude and discipline to push through obstacles and come out stronger on the other side…
It's about having a never-say-die attitude and an unbreakable spirit.
Think about it…
When you're in the gym and you've hit a plateau or you're struggling to complete a set – it's EASY to give up and call it a day.
It's EASY to do "just enough"…
But with a warrior's mindset – you push through that pain and keep grinding…
You go the extra mile.
You know that the pain is just temporary and the gains are forever.
THAT is the kind of mentality that separates the men from the boys.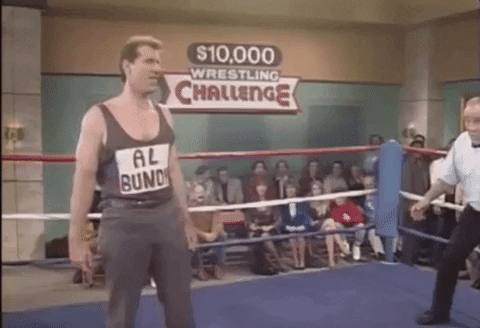 And it's not just in the gym either…
Having a warrior's mindset can help you in every aspect of your life.
Whether it's in your career, your relationships or just dealing with everyday challenges…
Having that mental toughness can help you overcome any obstacle.
Let's take a look at some of history's greatest warriors and how they exemplify this mindset… 
The Greatest Swordsman To Ever Live
Miyamoto Musashi, the legendary samurai, was not just a skilled swordsman…
He was a master strategist who understood the importance of mental preparation.
He was UNDEFEATED in sword duals.
The most amazing fact about Musashi? He faced 61 skilled men – and beat them all…
He even beat one man with a boat oar to show just how dominant he was.
However, what made him unbeatable wasn't just his skills…
It was his mindset.
He believed that the key to victory was not just in physical strength and sharpened skills…
But in mental clarity and focus.
The Stoic
Marcus Aurelius, the great Roman Emperor and philosopher, believed the same.
He understood the power of the mind…
He wrote in his famous book, "Meditations", that the mind is everything and that the strength of the mind can overcome any obstacle.
Marcus Aurelius believed our only limits are the ones we place on ourselves…
That we created our OWN reality – and by cultivating a warrior's mindset – we can conquer our fears and truly become unstoppable.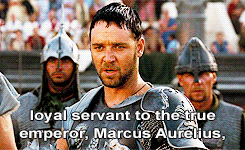 The Conquerors
Even Charlemagne and the Vikings, the great conquerors of Europe, understood the importance of having a warrior's mindset. 
They knew that the battles they fought were not just about physical strength…
But mental fortitude as well.
They understood that in order to achieve their goals – they needed to have the mental toughness to push through any obstacle.
Though it's up for debate…
It's said that the Vikings would burn their boats when they came to conquer (not raid or trade) and would burn their boats so they had no way to escape.
Victory or death…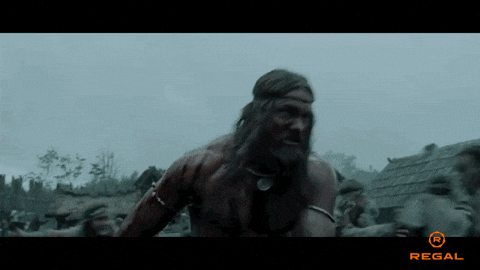 That's how conquerors viewed success.
But it's not just the ancient warriors who had this mindset…
The Bull Moose
Teddy Roosevelt, the 26th President of the United States was a TRUE warrior in every sense of the word.
He was a hero of the Spanish-American War – famous for his charge with his Rough Riders up Cuba's San Juan Hill…
Teddy also boxed and practiced judo… IN the White House on a regular basis.
He was a man who lived by the mantra, "speak softly and carry a big stick".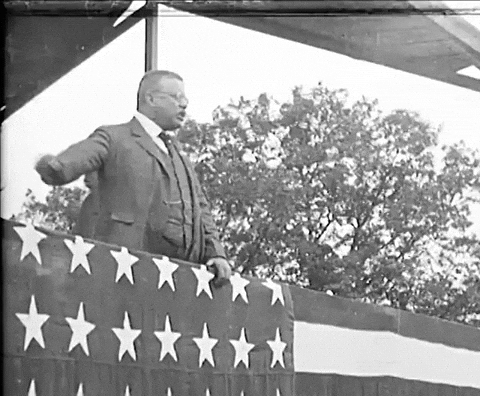 He understood that in order to be a true leader – you need to have the mental and physical strength to back up your words.
This man was making a speech – got shot by a would-be-assassin (though, the speech in his pocket helped stop the bullet from being lethal) – and then went on to finish his speech…
Which took another 84 minutes.
Talk about a warrior's mindset…
They don't build them like the Bull Moose anymore.
A Warrior's Mindset: It's Not JUST A Buzzword
So, what does all this mean for you?
It means that by cultivating a warrior's mindset – you can achieve greatness.
Not just in the gym…
But in every aspect of your life.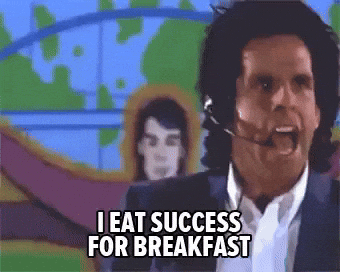 It means that you have the power to overcome any obstacle and become the best version of yourself.
So, the next time you're in the gym or faced with a difficult challenge, remember that you have the power to push through it.
Remember that you have the mental toughness and discipline to overcome any obstacle…
And most importantly, remember that you are a warrior.
But please keep in mind…
Having a warrior's mindset is more than just a buzzword or a trendy catchphrase…
It's a way of life that has been practiced by some of history's greatest warriors.
By adopting this mindset – you can become mentally and physically stronger, more disciplined, and better equipped to handle the challenges of life.
So, next time you hit the gym…
Don't just focus on lifting weights or hitting PRs.
Focus on cultivating a warrior's mindset.
Watch how it transforms your life for the better. 
"Believe you can and you're halfway there." – Teddy Roosevelt
Editor's Note: If you want a strong body – you need to have a strong mind. You need to be mentally alert and present if you want to develop a strong warrior's mindset. This is why we put KSM-66 into our premier athlete formula – Vitadapt. This super-ingredient promotes sharper mental focus and clarity to help you crush whatever task is in front of you. Grab some Vitadapt today and take a step towards achieving greatness…