Mindset is one of the most important aspects of reaching any goal – and that includes the objectives you target for your physique. A strong mind is the gateway to a strong body – so, before stepping into the gym… get your mind right. Here's how…
It's funny…
When it comes to fitness – everybody talks about WHAT to do with their body to get the most mileage out of their fitness journey…
But nobody talks about the engine that drives the machine: your mind.
Your body can ONLY be as strong as your mind allows it to be.
Keeping a strong and positive mindset is the key to finding success when trying to reach any fitness or sport goal…
And there are MANY experts and tools out there that can help make sure your mind is right.
We've talked about a few of the more influential people out there – guys like Dr. Andrew Huberman and Dr. Rhonda Patrick (thanks, Joe Rogan)…
But we haven't really broached the subject ourselves.
Well… let's do that.
So… first – let's define what we're talking about…
A Strong Mind Is The Gateway To A Strong Body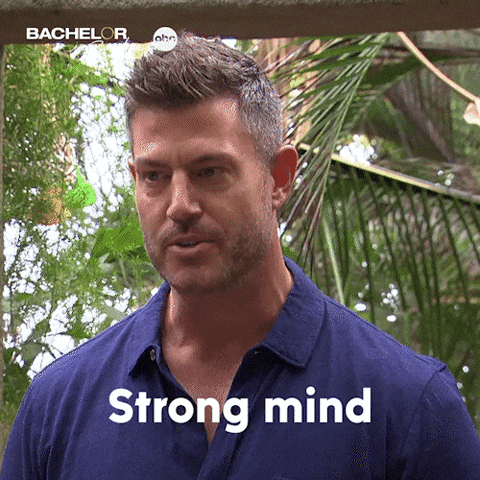 Mindset refers to the attitude and beliefs we hold about ourselves and our abilities.
It's that inner voice or inner monologue that pushes you (or HINDERS you) to make almost every decision we choose.
You know…
The one that says, "Come on… get 3 more reps."
Or…
"You can sit on the couch… you EARNED the rest."
Mindset plays a crucial role in both setting AND achieving our goals because it shapes our thoughts, actions, and reactions.
A positive mindset can help us overcome obstacles and persevere through challenges…
That's the voice that encourages you or drives you to go beyond what you think you're capable of.
While a negative mindset can hinder our progress and limit our potential…
That's the voice that wants you to give in to comfort.
We have to not listen to that voice…
We have to remind ourselves of that universal truth: comfort kills.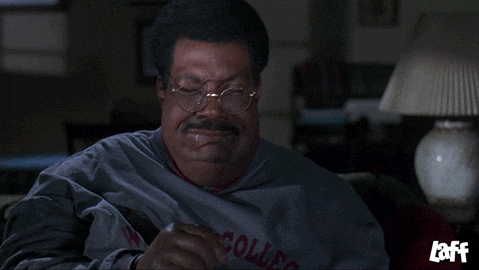 So, we need to strengthen our mind…
Because it's not easy to ignore that negative voice.
In fact…
Life would be a lot easier if we just gave into it.
Notice I said "easier" and not "better"?
We don't want an easy life…
We want a good life – and ensuring your mind is on point will go a long way to ensuring we have that better life.
While there are a bunch of tips out there on how we can improve our mindset…
I chose three specific ones that I think are achievable AND increase your chances of reaching the goals you set. 
Practice Gratitude
Gratitude is a POWERFUL mindset…
But not an easy one to practice.
The more you focus on gratitude…
The more you focus on the positive aspects of your life.
It's important to appreciate what we have…
When we practice gratitude – we shift our focus from what we LACK to what we already HAVE – helping us realize we're already blessed.
We're hardwired for "more" – but that doesn't mean we can't be content and fulfilled with what has already been given to us.
To practice gratitude – you can start by keeping a gratitude journal.
Each day – write down three things you are grateful for…
They can be big or small – such as having a warm bed to sleep in or a dependable workout partner – believe it or not… size doesn't matter.
By acknowledging the good in your life – you will start to create a more positive mindset…
And maybe you won't be such a crotchety bastard.
Embrace Failure
For many of us…
This one is almost IMPOSSIBLE.
"Embrace failure? What? And ACCEPT I'm a LOSER? No way, Jose… nope."
But if you saw failure for what it was – you may understand that FAILING isn't the same as LOSING.
Failure is a natural part of the learning process…
But soooooo hard to accept – especially when we're focused on achieving goals.
That being said…
If we shift our mindset to EMBRACE that failure – rather than trying to ignore it, or WORSE, wallow in it – we'd be getting an incredible learning opportunity.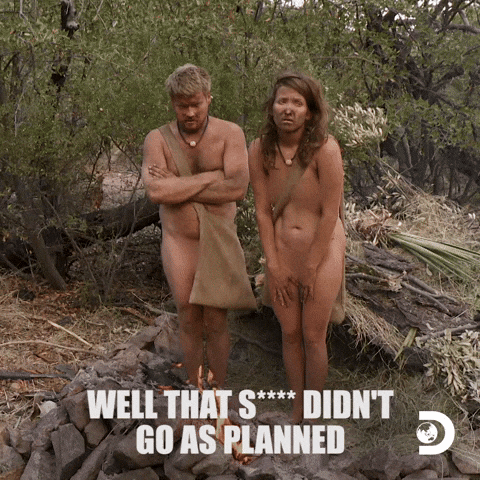 Allowing us to grow and improve in ways we never thought possible.
The secret to embracing failure is trying to reframe it as a necessary step on the path to success.
Instead of seeing failure as a sign of weakness or incompetence…
View it as a chance to learn and grow.
Ask yourself, "What did I just learn about myself?"
That way – you can learn from the experience and use that knowledge to improve in the future.
Visualize Success
Visualization is one of the most powerful tools that can help you achieve your goals – because it gives you a blueprint on how to get there.
By creating a mental image of success…
We visualize ourselves achieving our goals – activating the SAME neural pathways as when we actually EXPERIENCE success – which can help us stay motivated and focused.
Dream and achieve, right?
That's not just a poster on your 3rd grade teacher's wall…
It's a SOLID tactic to achieve your goals.
To visualize success – create a clear mental image of what achieving your goal looks like…
Imagine yourself succeeding in detail – using all your senses to make the experience feel as real as possible.
Once that happens – it's important to remember the FEELING you get…
Because your emotion is what will help bring that visualization to life.
You can use visualization techniques such as creating a vision board or using guided meditations…
Or you can think about it when you're doing mindless activity.
I like to do it while I'm swimming laps…
That's MY mediation.
Regardless of what you think about it…
Mindset is the most important thing you can focus on if you want to achieve your goals.
If your mindset isn't right…
Even small goals become Kilimanjaros.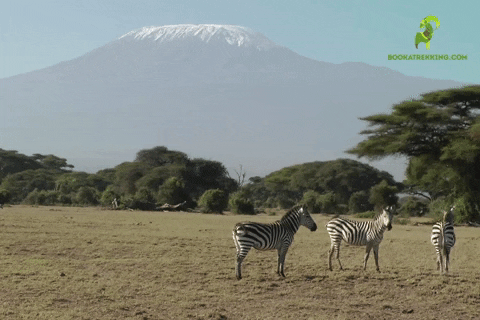 So that's it…
If you want to achieve goals – get your head right.
By practicing gratitude, embracing failure and visualizing success…
You can cultivate a positive mindset that will help you overcome any obstacle in your way – and help you reach your full potential.
Remember – the way we think about ourselves and our abilities has a significant impact on our success…
That's why it's SO important to focus on developing a mindset that empowers you.
It's time to put the negative talk out to pasture…
And time to CREATE the reality you want. 

"Only changes in mindsets can extend the frontiers of the possible." – Winston Churchill