Want 3 Rock-solid tips to reach your goals? Then stop saying the one word on everybody's lips: motivation – because motivation is SO yesterday… here are some tips to help you reach whatever goal you set for yourself.
Having goals is important…
In fact, a study published in the Journal of Gerontology found that older adults who set goals had a greater sense of purpose and meaning in life…
And results showed they were more likely to live longer and have a lower risk of mortality.
So, setting goals and CHASING goals is important…
But what isn't – is motivation.
I know what you're thinking…
"But Shawn… don't we need to be motivated to both set and reach our goals?"
My response to that?
Motivation, shmovation.
I'm going to tell you something right now that's going to sound contradictory to everything you've ever heard…
Motivation is bullshit.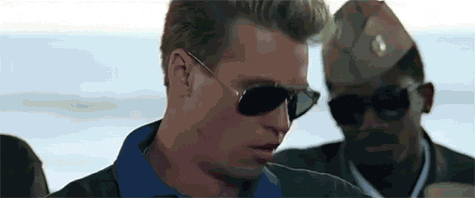 Motivation is a fickle friend that tends to come and go…
Much like that gym buddy who's always "just five minutes away."
Think about it…
How many times have you been super pumped to get that summer body, hit that new PR or win your next competition – only to find yourself on the couch eating ice cream by the time June rolls around?
We've all been there…
But why?
Because motivation is about as reliable as a chocolate teapot…
Sure – it might look enticing – but it's going to melt under any real heat.
But fear not, my goal-seeking friends!
I've got a few tips to help with your goal-reaching needs…
And it comes in the form of three solid strategies inspired by the wisdom of Dr. Jordan Peterson.
3 Tips On How To Reach Your Goals
Now…
I know he can be looked at as a "controversial" figure – but if you truly want to hit the goals you've set for yourself – you should leave NO stone unturned in your search for greatness.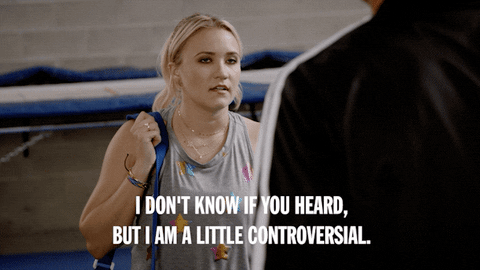 Personally, I like Jordan Peterson…
I think his view on life and the human animal is incredibly insightful.
Whether he's your cup of tea or not…
He's a brilliant man – and there is a TON of information you can pick and choose from to help you hit the target dead on.
So, get ready to level up…
1. Schedule It: Transform Goals into Unmissable Appointments
When motivation takes a rain check – it's time to call in the big guns: routine and scheduling.
To make progress towards any goal – especially in the worlds of sports and fitness – you have to be as committed as a CrossFit fanatic in a new pair of Nanos.
So, whip out your calendar or planner (digital or old-school paper… no judgment here) and turn your goals into NON-NEGOTIABLE appointments.
Want to hit the gym four times a week?
Schedule it.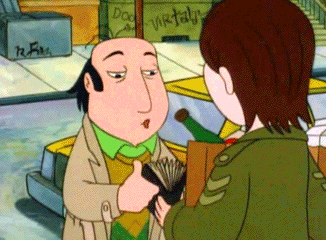 Looking to run a half-marathon?
Plan your training days.
By making your goals a regular part of your routine – you're giving them the same importance as brushing your teeth or binge-watching Yellowstone…
And let's face it – NOBODY wants to miss what the Dutton's are doing next.
2. Embrace the Lobster: Stand Tall and Face Your Challenges
One of Dr. Peterson's most famous lessons comes from the world of crustaceans….
That's right, nuggets, we're talking about lobsters.
These little sea creatures have a lot to teach us about handling challenges and climbing the social (or gym) hierarchy.
When a lobster loses a fight – it shrinks and adopts a defeated posture…
But when it wins – it stands tall and confident.
The lesson?
Stand tall, puff out your chest and face your challenges head-on!
Whether it's adding an extra couple of wheels to your squat…
Or stepping onto that yoga mat for the first time – embrace your inner lobster and OWN that s**t.
3. Clean Your Room (or Gym Locker): Get Your Life in Order
Dr. Peterson is a firm believer in the power of tidying up.
So, whether it's your room, your gym locker or that cluttered corner of your mind – start by putting things in order.
Not only will this make you feel more in control…
But it'll also help you clear your mind and focus on your goals.
I mean, let's face it…
There's something satisfying about a clean space.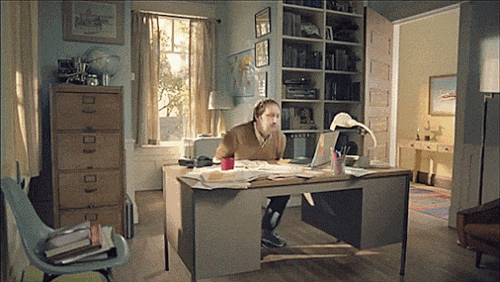 It's like a fresh start, a blank canvas waiting for you to create your masterpiece.
But…
Don't stop at just cleaning up your physical space – take it a step further.
Declutter your mental space as well.
Identify any negative self-talk or limiting beliefs that might be holding you back and work to replace them with positive affirmations and a growth mindset.
Remember, your mind is a powerful tool – the most powerful tool on the planet – and the way you think about yourself and your abilities can have a big impact on your success.
So, whether it's dusting off that old exercise bike in the corner of your room (you know, the one with all the clothes hanging on it)…
Or doing some mental spring cleaning – taking the time to tidy up can do wonders for your motivation and overall well-being.
Motivation Is Bullshit
The biggest take away here…
Is that you can't rely on motivation… ever.
It's not some permanent fix…
You have to learn to perform without it.
You want to reach a goal?
There's only ONE way to do that…
Do the f**king work.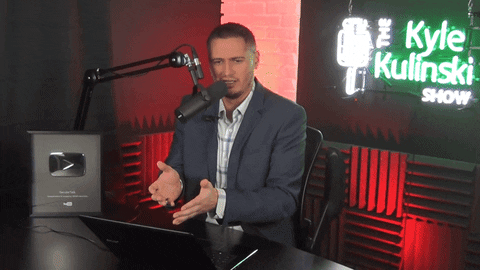 That's it.
The ONLY motivation you need is in SETTING the goal…
If you're motivated to set the goal – that's all you're going to need to fuel you to do the work.
You know how I know this to be true?
Because if it's REALLY a goal…
If you REALLY want to achieve…
You don't need anything other than the goal itself.
That's the difference…
A dream is just a dream – a goal takes work.
So, what do you have?
Dreams or goals?
Because you can achieve them if you TRULY want…
But don't waste your time – or anybody else's – if you're not ready to do the work.
Our time is limited enough on this planet…
Don't throw precious minutes away on something you really don't want. 
"If you can see yourself doing something, you can do it. If you can't see yourself doing it, usually you can't achieve it." – David Goggins
Editor's Note: Motivation IS bullshit… but being tired and worn out is another. If you need an extra push – if you need that extra bit of energy to get that work done – then do yourself a favor and grab the "OG" of clinically dosed pre-workouts – OUTLIFT. You don't need motivation… you just need help powering through… let us help. Grab your supply of OUTLIFT today.